About Stephanie Q. McGrath,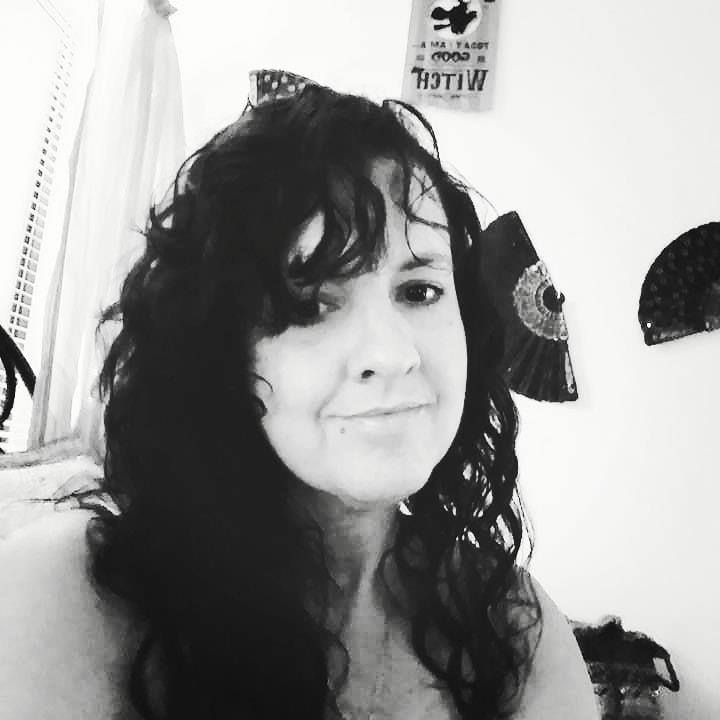 Stephanie Quackenbush McGrath graduated from Southern New Hampshire University, Suma Cum Laude. She holds a Masters of Arts History with 18 Credit Hours of American History specializations. She also holds a BA in History with dual concentrations of American History and European History, as well as a Minor in Fine Art Studies. 
Stephanie's concentrations and specializations lie in the realms of the Antebellum, Victorian, and Belle Epoch periods of American cultural history. As a Death Historian, Stephanie is keenly interested in the impacts of mass dying events, such as pandemics and war, on American culture, religious plurality, and Americanism. She specializes in Women's and Native American Studies, and the histories of other marginalized communities, particularly on the Western Frontier. Stephanie has worked extensively on the histories of the American Spiritualists Movement and the Ghost Dance Movement, as well as witchcraft, hauntings, spirit communication, and occult histories. 
Stephanie posts research aides, bibliographies, annotated bibliographies, book reviews, blog posts, and more! Keep checking in monthly for a walk back in time to the gas-lit and foggy streets of 19th Century America.